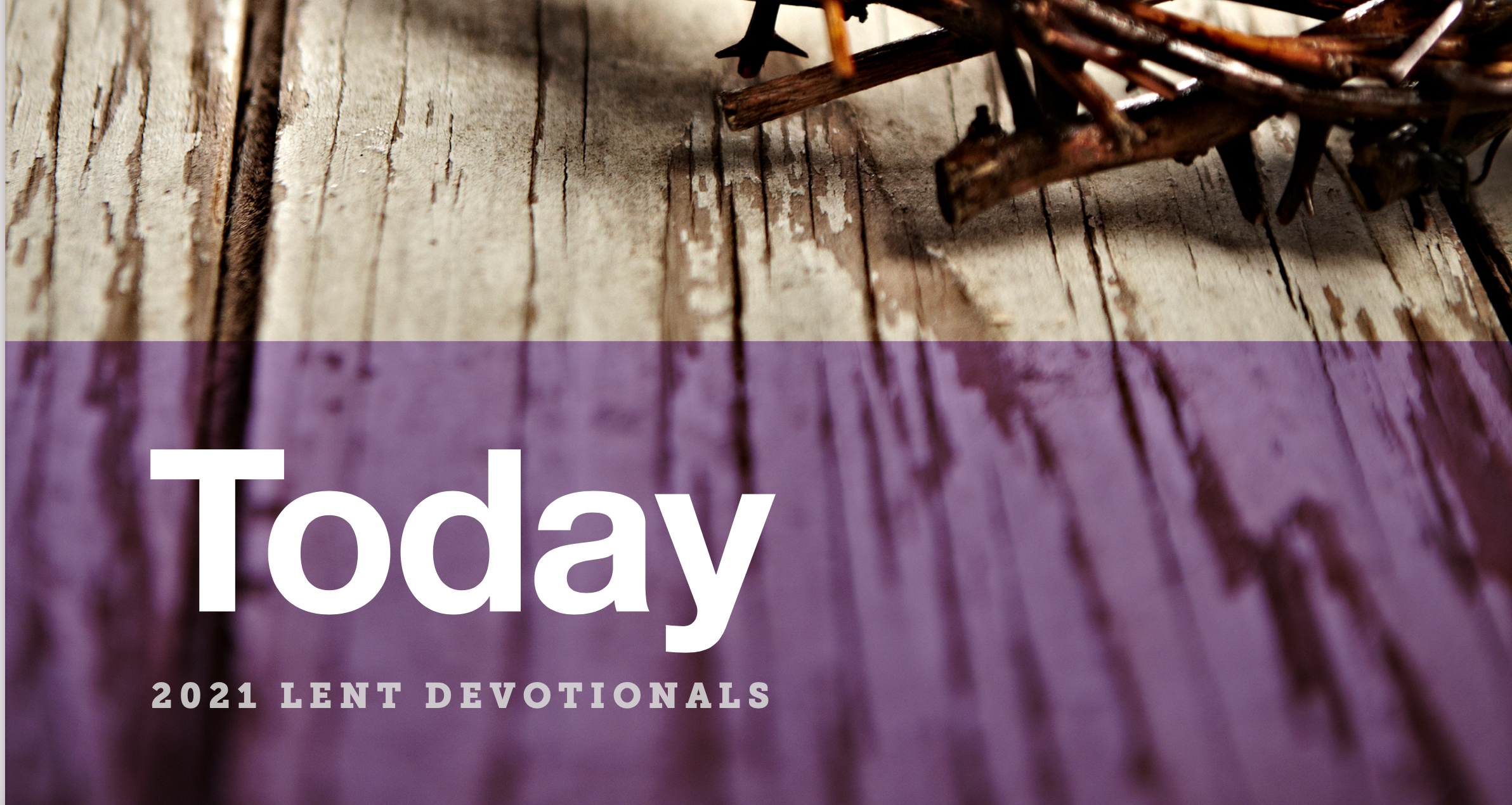 When Feet Are Washed
TUESDAY, MARCH 30 | JOHN 13:1-9
He poured water into a basin and began to wash his disciples' feet. John 13:5
Maybe you've seen pictures of this beautiful scene. Jesus humbly and considerately washes the feet of each of his disciples as a part of their Passover celebration. Foot-washing was a gracious act of hospitality that was usually received gratefully by guests.
I can think of several reasons why this should never have happened. Jesus was the Master at the head of the table, not the servant of the house. Jesus was on his way to Gethsemane and Golgotha, and his followers should have been washing his feet instead of Jesus washing theirs. Judas the betrayer and Peter the denier were both there and would also be exposed that evening, so why should he wash their feet? Besides, when you rented a room, the owner usually included a servant so that menial tasks like this could be covered. Where was the servant?
Nonetheless, Jesus picks up the task. He pours water into a basin and wraps a towel around his waist, while his disciples gawk in disbelief. Then he washes their feet, drying as he goes; even over the objections of Peter, who just doesn't understand.
It proves, doesn't it, that a lot of humble Christian service doesn't make sense to our way of thinking. It shows that Christians who think they are above certain "lowly" tasks toward one another haven't watched their Lord very carefully.
Do we willingly take on challenges and seemingly menial tasks that the Lord puts in our path?
PRAYER:
Thank you, Lord Jesus, for the humble way you have served me and my brothers and sisters. Help me to be humble enough to serve them and others in the same way. For your sake, Amen.
—WRITTEN BY HOWARD VANDERWELL