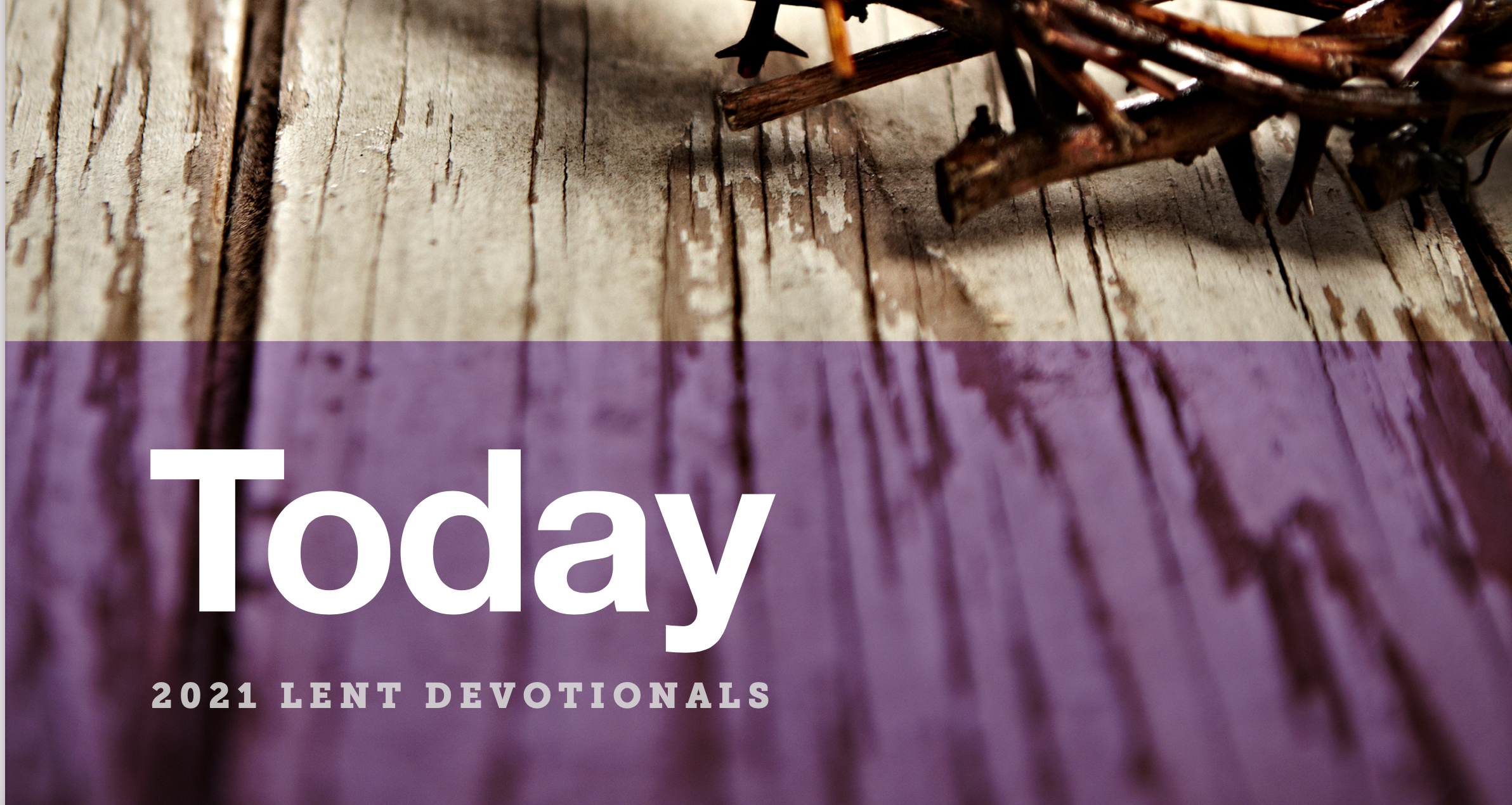 What Glory Looks Like
THURSDAY, FEBRUARY 25 | JOHN 13:31-33
"Now the Son of Man is glorified and God is glorified in him." John 13:31
Merriam-Webster's Collegiate Dictionary defines glory as great "praise, honor, or distinction." Christians use the word glory often, especially in worship. In the church where I serve, we sometimes sing these words: "We will glorify the King of kings. We will glorify the Lamb. We will glorify the Lord of lords, who is the great I Am." Giving glory to God lifts our hearts upward toward the reigning King. We praise him for his greatness, power, and majesty.
But Jesus gives us another angle on glory in our verse today. Remember that Jesus is on the brink of his brutal march to the cross. "Now the Son of Man is glorified," he said. Jesus' glory is first of all about the fulfillment of his Father's purposes. Jesus' obedience to his Father's plan would be his glory, even though it meant suffering and death on a cross. Jesus showed us that glory comes through sacrificial love and obedience to God.
How do you and I think about glory? Our world would like us to
think glory comes through achievement and status. Sacrificial
obedience to someone else's plan would not seem to be the
path to glory. But, truly, that's what it takes. Our submission and obedience to God's loving plan for this world is the only achievement worthy of praise, honor, and distinction.
To God be the glory!
PRAYER:
God of glory, help me to realize
that glory comes through sacrificial obedience to your loving plan for this world. May I obey you each day. Through Jesus I pray. Amen.
—WRITTEN BY RUTH BOVEN