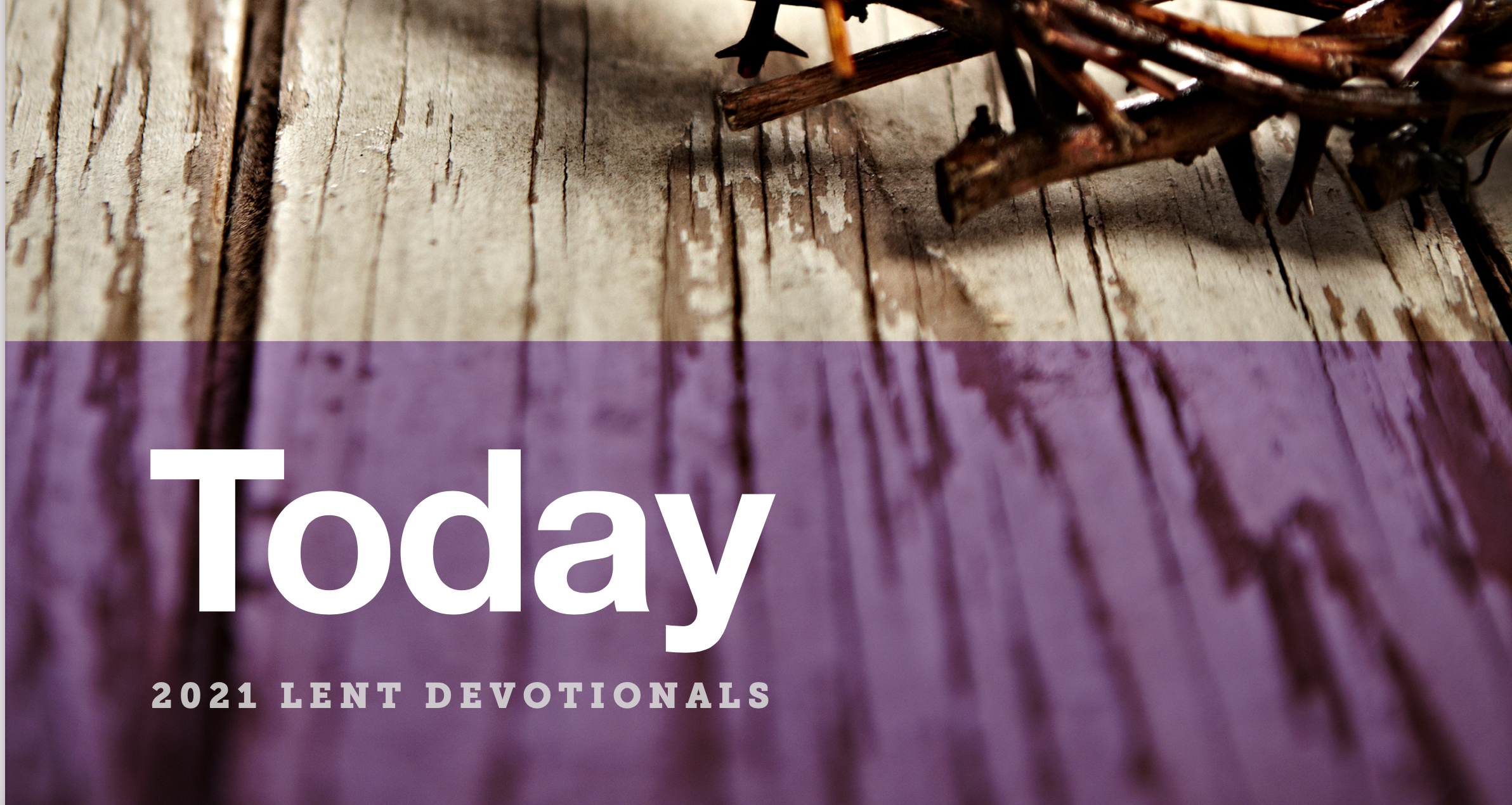 Nothing To Do
MONDAY, MARCH 29 | MARK 11:1-11
Since it was already late, he went out to Bethany with the Twelve. Mark 11:11
We have to know a couple of important facts before we understand what is happening in our reading for today. First, Bethany was a small village on the other side of the Mount of Olives. This was where Jesus' friends Mary, Martha, and Lazarus lived. Jesus often went there for some quiet rest among friends.
Second, the Palm Sunday triumphal entry had been the public proclamation of Jesus as the King "who comes in the name of the Lord." As the procession circled down the Mount of Olives and then up into Jerusalem, it ended right in the temple!
The fact that Jesus went to the temple should have resulted in an eruption of praise and celebration. The king had arrived! This was the very day for which the temple had been built!
But nothing happened! The whole thing fizzled! Jesus went to the temple, looked around, and then went to Bethany to visit with friends for the night! How awful! What a failure to recognize what was happening! The whole crowd had missed the point.
But if you and I had been there, would we have done better? Would we have recognized Jesus and given him the reception he deserved? As you think about that, can you think of other times when Jesus must have been equally disappointed with a response we've given him?
PRAYER:
Dear Jesus, forgive me for those times when I should have received you with joy and welcomed you eagerly, but instead I failed to acknowledge you. Open my eyes to recognize you always. For your name's sake, Amen.
—WRITTEN BY HOWARD VANDERWELL