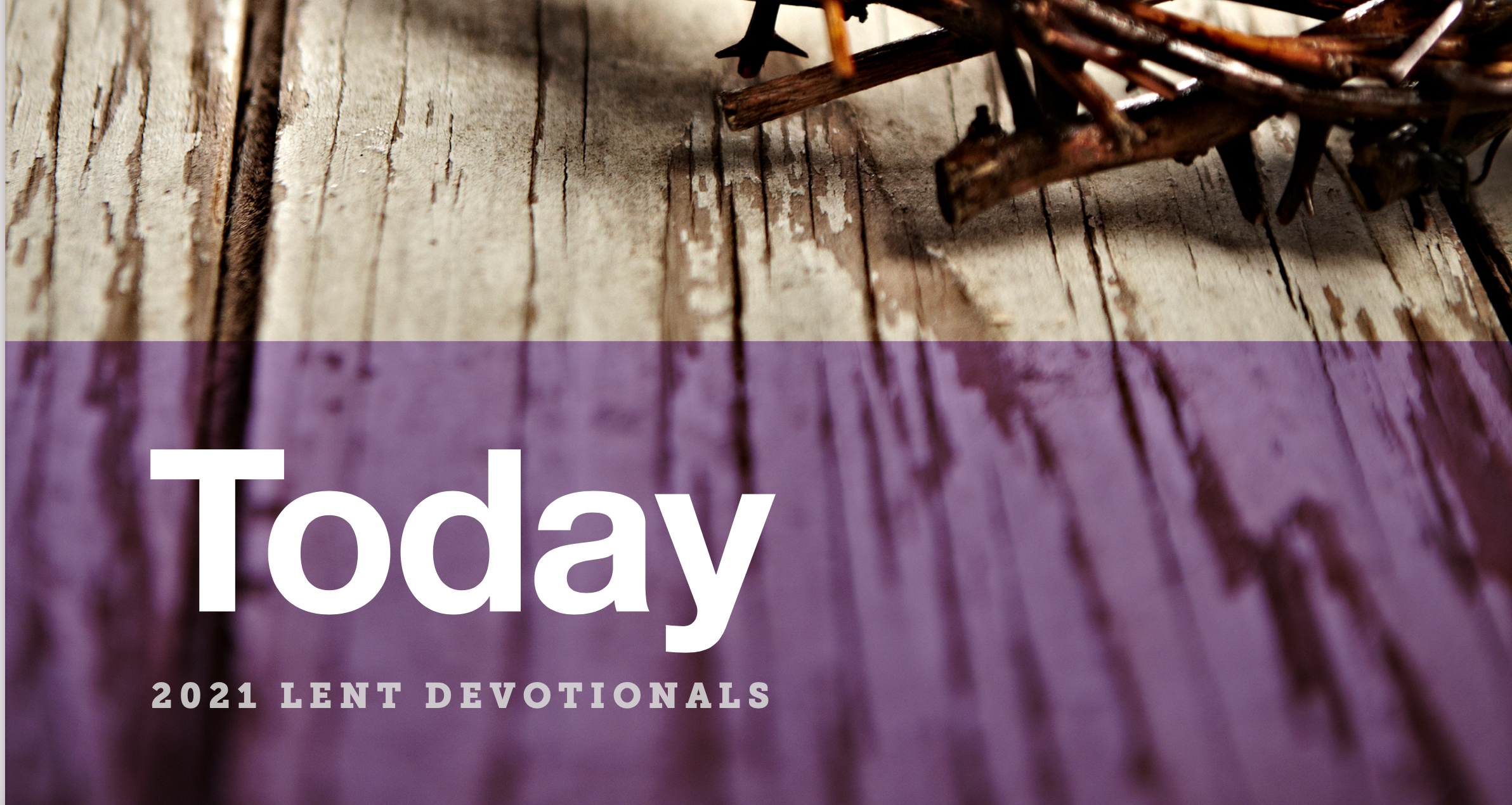 Great Service
SATURDAY, FEBRUARY 27 | MATTHEW 20:20-28
"Whoever wants to become great among you must be your servant…just as the Son of Man did not come to be served, but to serve." Matthew 20:26-28
Service is a spiritual discipline that Christians have practiced for thousands of years. This practice is based on the life of Jesus who challenged even our most basic ideas of authority. He washed his disciples' feet, forgave their doubt, and willingly died for them.
In today's verses, a proud and loving mother intervenes for her two sons and tries to secure prime position in Jesus' kingdom for at least one of them. But Jesus' response is confounding. "Whoever wants to become great among you must be your servant." Although Jesus' answer may have sounded confusing to first-century ears, we now know that this is exactly what Jesus did.
Jesus washed his disciples' dirty feet, he fed those who were
hungry, he healed those who were sick, and ultimately he gave
his life for us all. Likewise, we can serve in many ways, both great
and small. I once witnessed a well-known Christian leader bend
down to pick up trash on a retreat. Perhaps you occasionally
bring a meal to an elderly neighbor, or willingly watch a friend's
children. It's also a service to receive gratefully from someone serving you.
As we grow in the grace of serving, we'll find more opportunities to serve. We can know we're mastering this discipline when we find ourselves serving without giving it a second thought. Serving will have become second nature. Then, perhaps, our elderly neighbor will ask us why it is that we serve, and we can tell her about Christ Jesus. Sharing this news is truly a great service indeed!
PRAYER:
Lord Jesus, you served me by dying for my sins. Help me to serve you by serving my neighbors around me. Make me humble, I pray, as I serve in your name. Amen.
—WRITTEN BY NORMAN BROWN