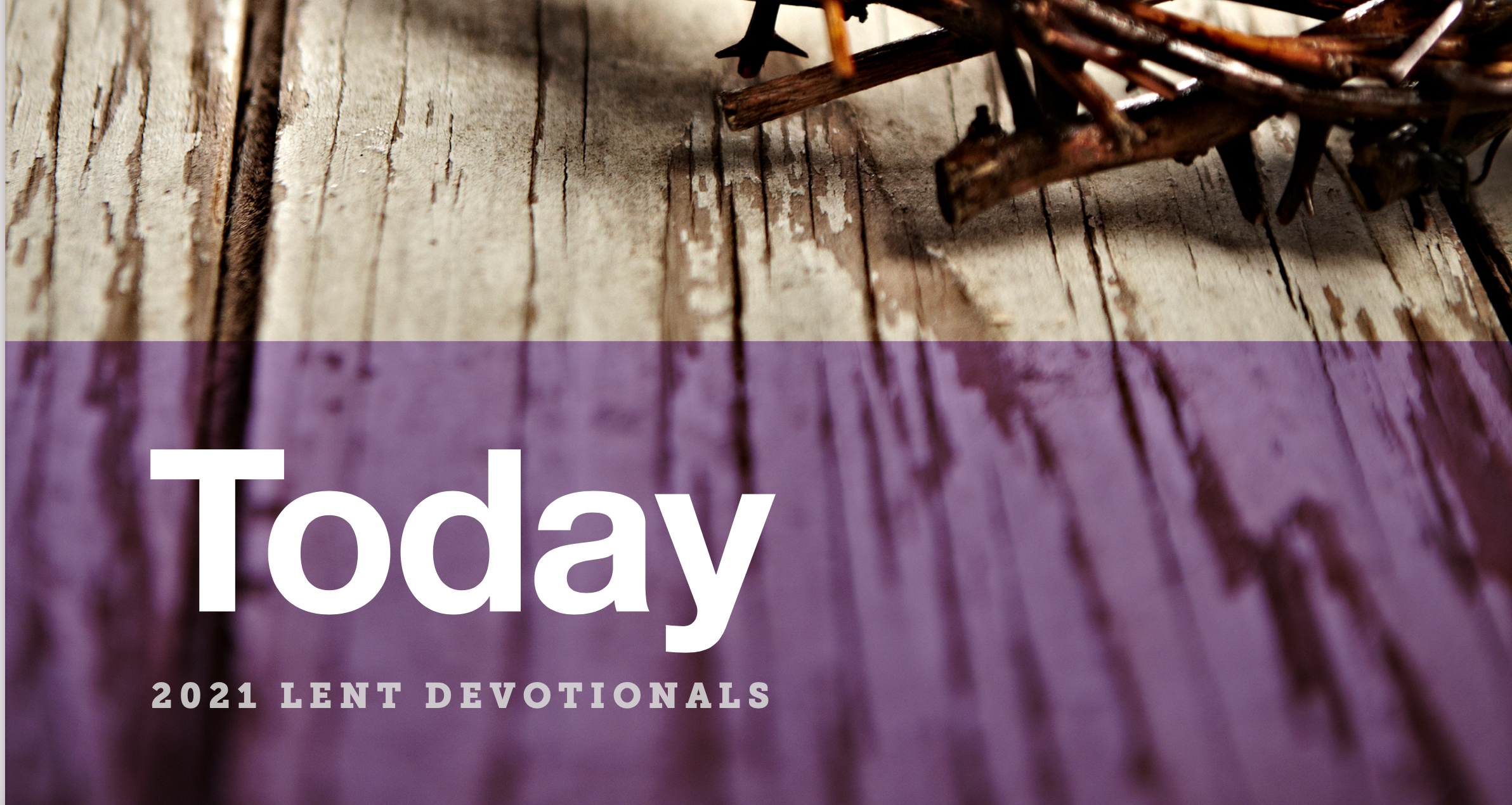 A New Command
FRIDAY, FEBRUARY 26 | JOHN 13:34-38
"A new command I give you: Love one another." John 13:34
I would like to have been there. Wouldn't you? Jesus was giving his final instructions to his disciples. To them he would soon entrust his life-giving mission. The tone of Jesus' speech was tender, yet urgent. His instructions were specific. Perhaps the clearest and most direct command was this: "Love one another."
While Jesus elsewhere teaches that his disciples must love all people, even their enemies, here he tells his followers they must love each other. This is how the world will see and understand the message of God's love.
If you are connected to a church, you know the challenge of this command. It can be hard to love fellow believers. Differences in theology, culture, lifestyle, worship style, and many other things can create conflict and division among Christians. Yet Jesus said that the world will know we are Christians not by our uniformity of thinking or practice, but by our love for one another, which comes from God (see 1 John 4:7-21).
The good news is that the love we are commanded to share is
not self-generated. We don't have to come up with this love all by ourselves. Romans 5:5 tells us, "God's love has been poured out into our hearts through the Holy Spirit." In other words, the more we open our hearts to receive the gracious love of God, the more we are able to love one another.
Is there a fellow believer or family member to whom you might show love today? Do you need to ask God to help you live his example of love?
PRAYER:
Almighty God, fill me with your love. Help me to show love to all my brothers and sisters in Christ. Amen.
—WRITTEN BY RUTH BOVEN