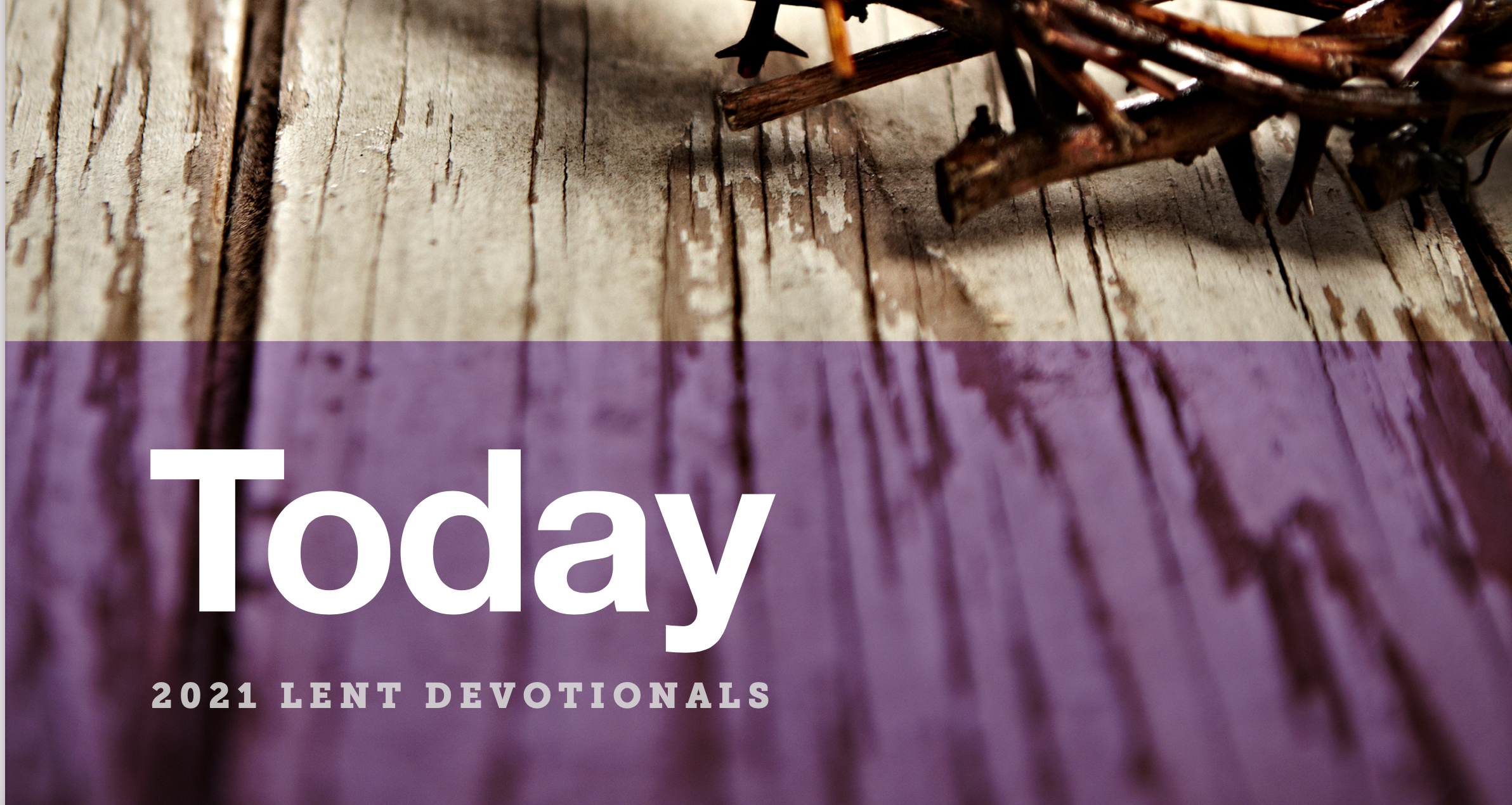 A Man Familiar With Suffering
SUNDAY, MARCH 7 | ISAIAH 53:1-6
He was despised and rejected by mankind, a man of suffering, and familiar with pain. Isaiah 53:3
You may have heard this statement, or even used it yourself: "You can't truly know a person unless you've walked a mile in their shoes."
It's a great comfort to know that while Jesus was on this earth, he fully embraced this old adage. He walked in our shoes and showed that he genuinely knew the full range of human experience.
The Bible often reminds us that Jesus was one of us. He experienced joy and sorrow, feasting and hunger, the fruits of hard work and the setbacks of poverty. He also knew the grief of losing a close friend, which led him to weep (John 11:32-35).
In addition, Jesus was sometimes discouraged by the spiritual numbness of his disciples (Matthew 16:8-12), and weary from hot, dusty travel (John 4:6). He became angry when people mistreated God and others (Matthew 21:12-13), but he also took children in his arms and taught and blessed them (Matthew 19:13-14). Through his crucifixion, Jesus experience unimaginable suffering and even, as Isaiah foretold, total rejection. And he experienced this all for you and for me!
Our salvation wasn't won in the beauty and safety of a royal palace. Jesus pioneered our salvation through the experience of human living in this world. He faced all the temptations and struggles we meet daily, and yet he never sinned (Hebrews 4:15). His words from the cross, "I am thirsty," (John 19:28) assure us that he willingly and obediently dealt with all human experiences as he worked to defeat sin.
PRAYER:
Thank you, Jesus, for being willing to enter the grit and grime of humanity to save me. There has never been a greater sacrifice! Amen.
—WRITTEN BY SHAWN BRIX